Here is a Galton And Simpson Comedy featuring Harry H Corbett (1969)
It has been cleaned up and had the video-look re-instated, A lot of distorted frames were repaired
and nearly every other frame had a bad disolve which was improved or interpolated.
I tried to keep the overall cleanup as minimal as possible so it retains its fidelity,
And hopefully i didn't leave too many digital footprints along the way.
The download is interlaced Mpeg2 and is DVD compliant and doesn't need re-encoding if
you want to burn to disc, Windows media Player will handle the interlacing by default
and if you use VLC player you will need to enabled "De-interlacing" in the menu.
Download link (1.68GB)
https://mega.nz/#!b1gxzbiJ!MIh1KdTkELRy ... zvD_h4g6i4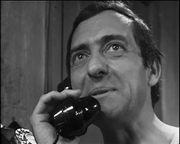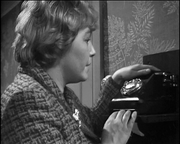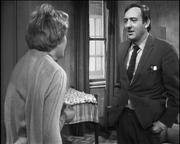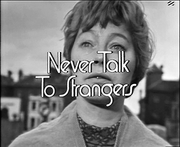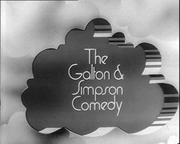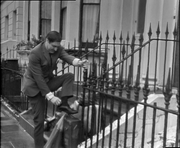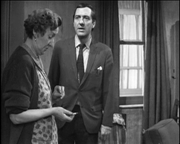 I Put together a side-by-side example video showing how the right-hand video has the video-look compared to the left-hand original,this results in a much smoother motion and look although you can get artifacts on fast motion etc.
Download Link (1.17GB)
https://mega.nz/#!a951nZbY!RVjjtHKhJEwC ... APK67Xq-EM